BIO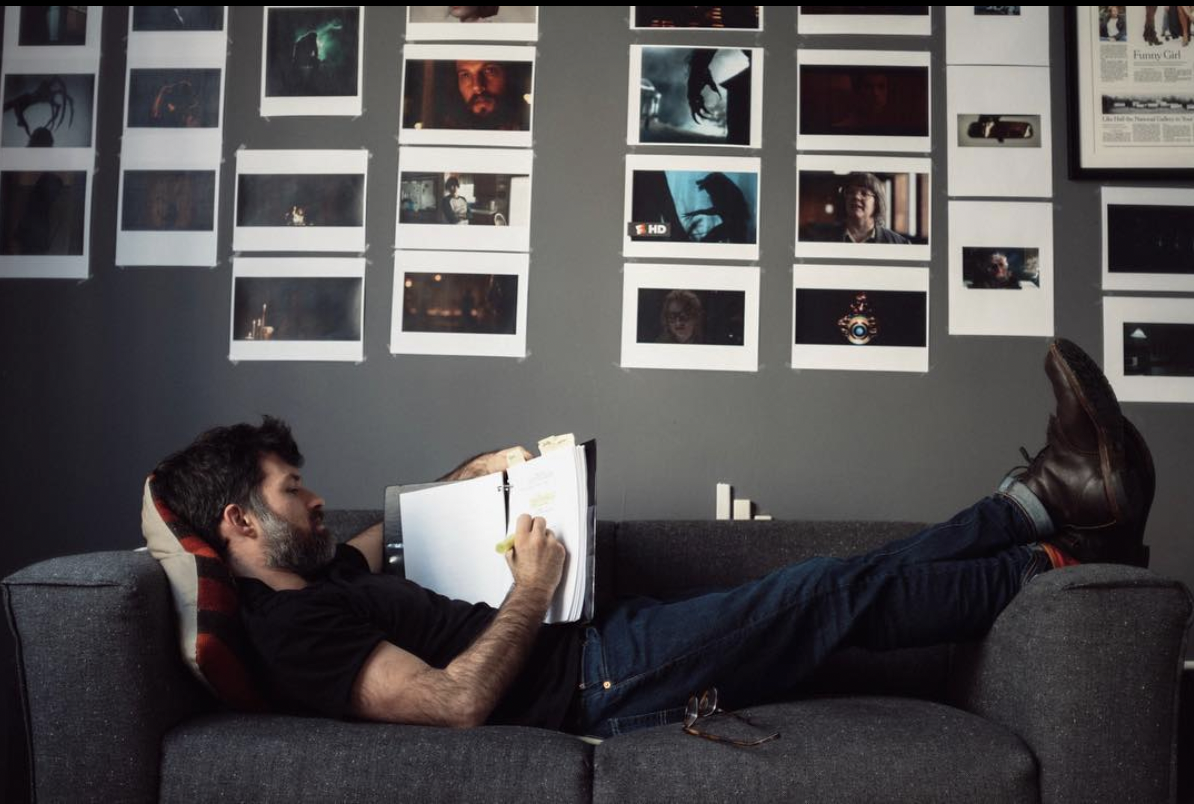 Josh Ruben is an award-winning actor, writer, & director whose debut feature film SCARE ME which he wrote, produced, directed & starred alongside Aya Cash and Chris Redd premiered at the 2020 Sundance Film Festival.
Josh has directed sketches for THE LATE LATE SHOW w/ JAMES CORDEN, episodes of Tru TV's ADAM RUINS EVERYTHING, and a myriad of commercials for clients from Geico and Comedy Central, to a DiGiorno pizza campaign starring Jay Pharoah. As one of the founding members of CollegeHumor's "Originals" team, Ruben directed and/or starred in thousands of shorts, amassing views well into the billions.
Josh directed (and cameoed) in all 10 episodes of Funny or Die & Spotify's narrative podcast series, THE LAST DEGREE OF KEVIN BACON starring Bacon as himself. Josh's second feature film WEREWOLVES WITHIN, a horror/comedy from Ubisoft starring Sam Richardson, is an official selection of the 2021 Tribeca Film Festival and is now available to rent! Werewolves Within is distributed by IFC Films. You can watch SCARE ME now on SHUDDER or VOD!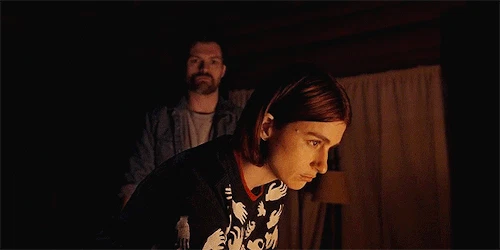 AGENT: ICM // Taryn Ariel & Doug Johnson
MANAGER: Artists First // Brian Steinberg & Tucker Voorhees
COMMERCIAL DIRECTING: Stink Films // Fran McGivern & Sevasti Buford
VO: KMR // Matt Ambrosia